Glasses
ask the experts
A great pair of glasses is more than a fashion statement, it's the final step of the prescription process. Our doctors and assistants will ensure your new glasses are right for you. Professional frame and lens fitting is included when you purchase a new set of glasses without spending more than you would for self-service at big box stores or online.
We are here for you. We offer full service, complete set of glasses, or just lenses in your old frame, or a little tweak on a nose pad. Yes we can do all that.
You will find a wide selection of current frames in a comfortable environment where you can try on as many as you like. We use a uv sanitizer to clean each pair for your safety and we are always readily available and happy to give you our expert opinion.
No appointment necessary.
---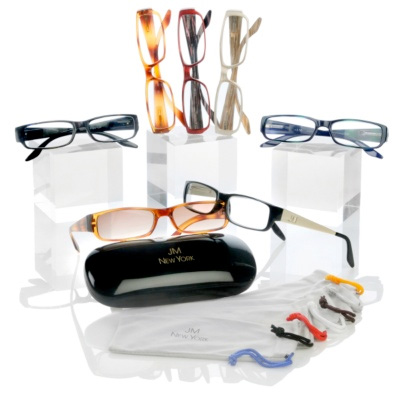 Hot Deal
2 pairs for $200
2 complete pairs including frames , scratch resistant and anti reflective lenses for just $200!
You won't notice it, but these are last year's models, and they have to go! (other packages for bifocals and progressives)
---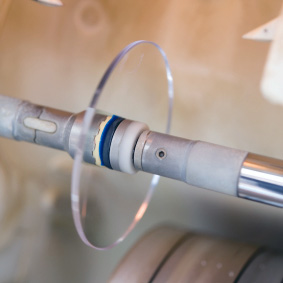 Same Day Glasses
on site lens fitting
We offer on-site lens fitting meaning you can take away your glasses the very same day! (Basic prescriptions only – special lenses such as bifocals cannot be produced on-site)
---